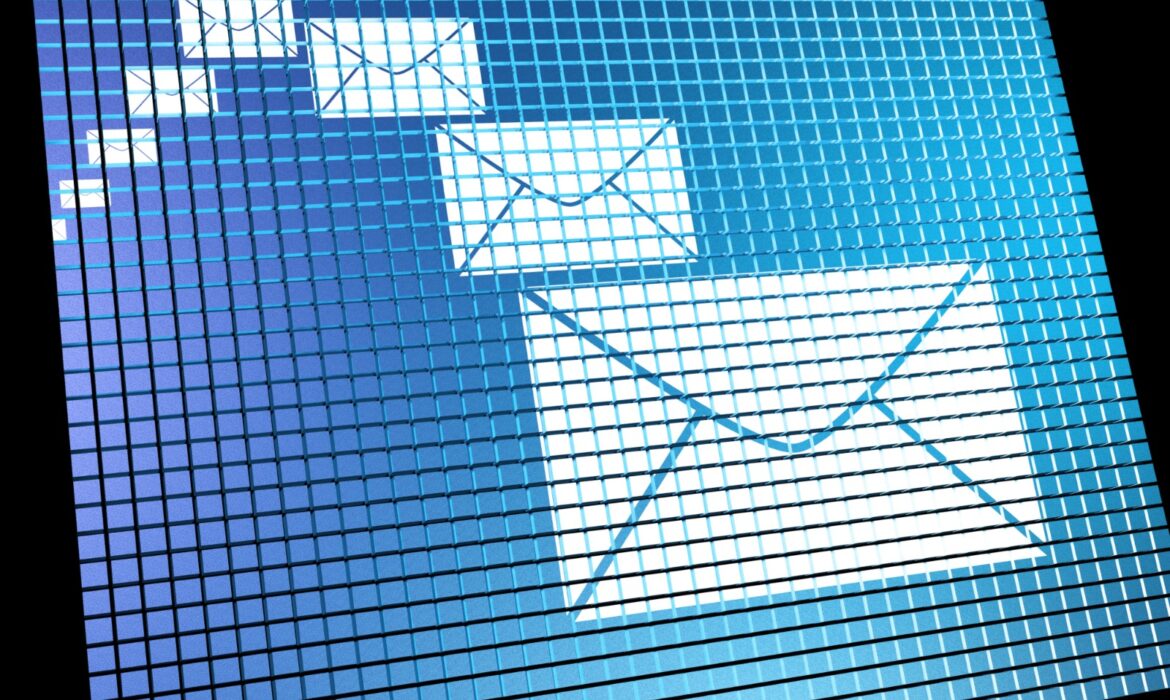 Traffic is the lifeblood of every website. Without it, there is no reason for a website to exist. It's for this reason website owners will do everything within their power to get more traffic flowing through to their digital properties. More visitors usually equate to more profit, so the cheaper the strategy for getting traffic, the better it will be for business. One strategy many website owners stumble upon in their search for the holy grail of traffic generating methods is solo ads review. So, the questions are, what are solo ads, and do they make money?
What are Solo Ads?
If you've heard of email lists, then you are on the right track to understanding what a solo ad is. If you've been in the digital marketing game for more than five minutes, you have no doubt heard about the profit pulling potential of the email list.
However, building an email list can be a long, painful, and expensive task. Email is still supreme when it comes to achieving the highest returns for your digital marketing campaigns, so it's one task you can't ignore if you want to improve your profit margins.
If you manage to build up a sizable list of highly qualified targets, then the profits are almost guaranteed if you keep the list members engaged and send them the occasional offer that provides value and is relevant to their needs.
A solo ad is essentially an email list that you rent from someone else. After you pay the agreed-upon fee, you will then be able to send out your targeted campaigns to the members on the list.
How Do Solo Ads Work?
You are probably wondering about the use of the word solo when talking about solo ads review. After all, you are planning on sending your offer to a bunch of people. However, there is a good reason solo ads are referred to as such.
The solo part of the term is referring to the fact that your offer will be seen on its own, and there will be no other attachments to distract the reader.
An online marketer who has managed to reach a high level of success will offer up access to the emails in their database. If it's a list that numbers in the tens of thousands, then the usual practice is to divvy it up into relevant categories.
This practice works out great for the solo ad buyer, as it allows them only to target a demographic that will be interested in the offer. When you pay for the marketer's services, they will send out an offer on your behalf. Solo ad providers usually charge by the click or the number of emails to which you will be getting access.
How Do Solo Ads Make Money?
The obvious way a solo ad will return a profit is when one of the recipients clicks on your offer and makes a purchase. However, the most significant benefit of a solo ad comes from subscribers who join your email list. As you continue to add subscribers to your list through solo ads, there will come a time when you will no longer have to buy from a solo ad provider. Or you could incorporate solo ads into your marketing strategy to accelerate your efforts.
Visit the homepage for more info