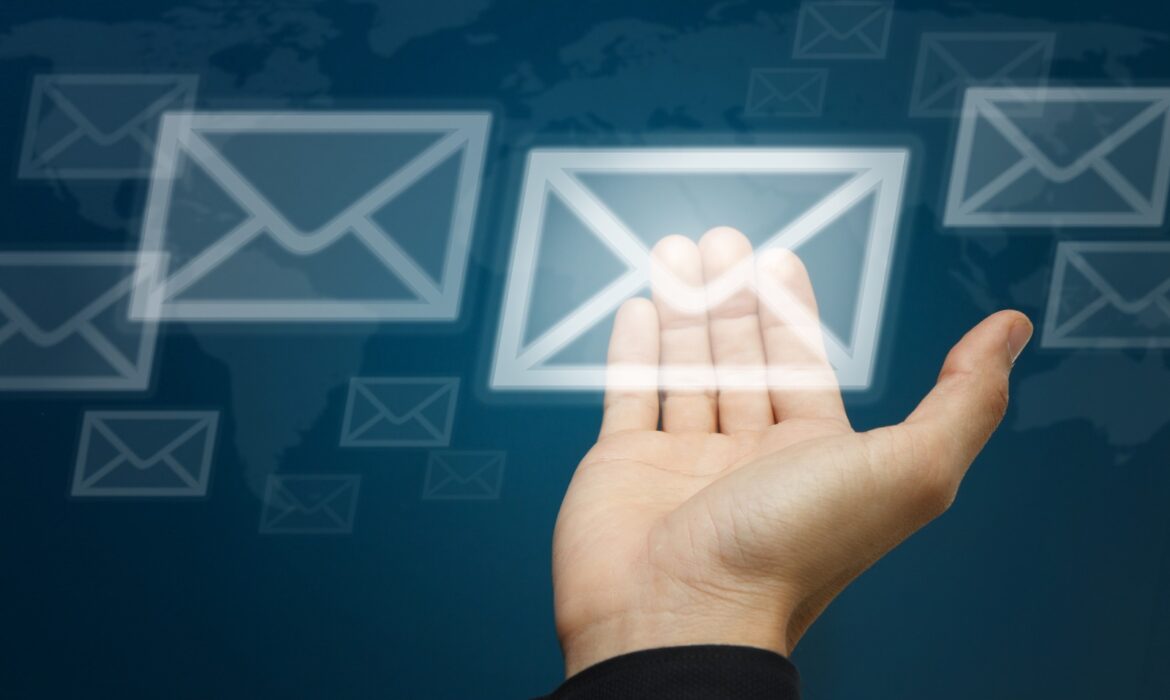 Whenever an internet marketer first hears about solo ads, their first question is usually "are solo ads worth it?" If they're veterans of the industry and are considering new marketing strategies, then they might also ask "do solo ads still work?" The answer, of course, is, it depends.
Are Solo Ads Effective?
If you're reading this and aren't too sure about what a solo ad is, it's a method where you pay to run an ad on someone else's newsletter.
When you search long enough, you will find cheap offers for solo ads, which make them a tempting offer. However, a low price isn't much consolation if your conversion rate is close to zero, but you're still paying for clicks.
The fact is solo ads aren't for every business or entrepreneurial venture. There are some industries where they will be a complete waste of time and money.
When people use cheap solo ads for advertising a business where they might not be appropriate, then the dismal results can lead them to believe that solo ads are a scam, or the provider ripped them off.
However, certain types of offers or businesses can achieve great results when using reputable solo ad vendors. So, now you're probably wondering where do solo ads still work?
If you're in the weight loss, make money at home, personal development, forex, dating, survival, binary options, or related industries, then you could achieve excellent conversions if you choose your solo ad provider carefully.
Advertising any of the above industries on the likes of Google and Facebook will likely get you booted from their systems. Fortunately, there's more than one way to get an offer out, and solo ads can create the perfect gateway for gaining market penetration.
Why Are Solo Ads Worth It?
Solo ads will continue to work for the foreseeable future, and here's why. The people who invest the time and resources into building huge lists love to make money from their hard work. After all, it's a resource they can tap over and over again, so they aren't likely to give them up as a revenue stream any time soon.
Plus, everyone needs to advertise, and solo ads are just one of many affordable options that businesses can use to attract new leads into their sales funnels.
Solo ads are also a great shortcut to building your list, so you're eventually less reliant on solo ads. And who knows, once you build up a sizeable database of leads, you might like to return the favor by offering it to other marketers for an affordable price. Who doesn't need another income stream?
Finding Vendors Where Solo Ads are Worth It
Finding the best solo ad provider is critical to creating a successful campaign. When you're browsing the solo ad marketplace, look for the vendors who are getting sale after sale. If they have a lot of repeat buyers, then you can be sure that their database is bringing home the bacon for their customers, and it could do the same for yours.
visit the homepage for more info